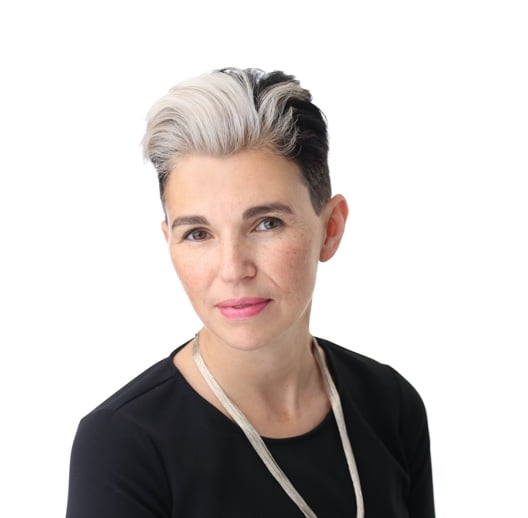 "Never doubt that a small group of thoughtful, committed citizens can change the world: indeed, it's the only thing that ever has."
– Margaret Mead
Amy Price
Director, Client Services
Amy has a successful history and strong understanding of bringing patient perspectives into the drug development process. At VOZ, Amy assists companies in walking through important processes to fully engage the patient community. She is looked to for her ability to see the big picture and ask tough questions. She relies on her past experiences and strengths to understand diverse patient populations and ensure that health disparities are recognized and addressed in drug development and commercialization strategies.
Amy has a strong background in public health prevention focused programing, program development, and program evaluation. She turned to these experiences as she navigated the rare disorders and gene therapy landscape through family diagnosis and became an advocate, leader, and public speaker in the space.
Amy holds a Bachelor of Arts in Psychology and Master of Arts in Community Psychology from Wichita State University.