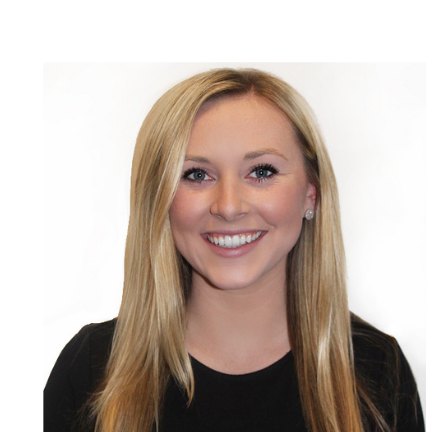 "We can do hard things."
– Glennon Doyle
Nicole Hajek
Senior Associate, Client Services
Nicole has experience partnering with clients to support patient advocacy activities and overall patient engagement strategy. Nicole's projects at VOZ have included supporting the development and launch of advocacy signature programs and the establishment of patient councils to integrate the patient voice throughout the drug development process. Nicole has a background in public health, US health policy, and pharmaceutical market analysis. She has experience working in oncology, CNS, and genetic disorders.
Prior to joining VOZ, Nicole worked on the regulatory side of clinical research and gained valuable consulting experience while obtaining her Master's degree. In these roles, she collaborated with external stakeholders, identified challenges, and co-created plans to achieve short and long-term objectives. Nicole also worked as a contact tracer during the COVID-19 pandemic to enhance access to essential care and resources. Nicole's past experiences have solidified her career aspirations of improving and promoting healthcare access and equity.
Nicole holds a Bachelor of Science in Health Science from Boston University and a Master of Public Health in Health Policy and Management with a certificate in Health Policy Analysis from Columbia University.