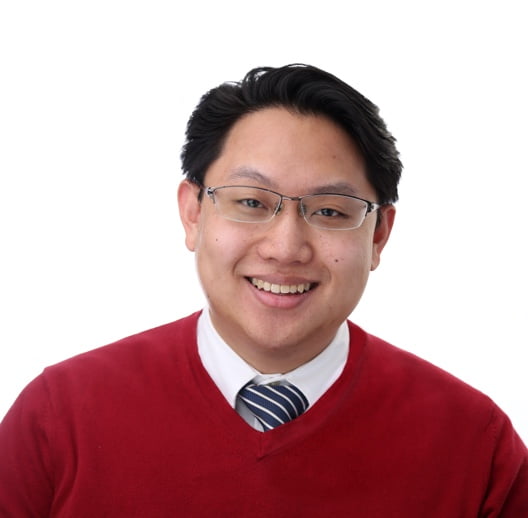 "If you want to build a ship, don't drum up people together to collect wood and don't assign them tasks and work, but rather teach them to long for the endless immensity of the sea."
– Antoine de Saint-Exupéry
Richard Balagtas
Director, Client Services
Richard's projects at VOZ have included designing innovative ways for companies to integrate and ingrain patient-centricity throughout company culture and the product lifecycle, overseeing the development of patient advocacy and professional society driven tools and resources designed by patients for patients, counseling a number of companies on national advocacy engagement plans, and enhancing existing advocacy relations through co-creation initiatives. Richard's background encompasses global public health research, programming, and design thinking. He has experience working in several therapeutic areas, including nephrology, cardiovascular disease, oncology, CNS, and autoimmune disorders.
Prior to joining VOZ, Richard was the recipient of a Fulbright Research Grant in Public Health. His project focused on examining the impact of transplant tourism (the act of traveling overseas to obtain an illegal organ transplantation) on the Philippines' transplant network. He presented his findings and policy recommendations to members of the Philippine Department of Health, the World Health Organization, and the Philippine Society of Nephrology.
His previous experiences include co-leading and developing a national mental health awareness campaign for college students; fostering awareness of key bioethical policy challenges through joint publications with GBI, a United Nations affiliated non-profit; and working in global brand strategy and advertising at MRY under Publicis and Starcom MediaVest Group, supporting marketing plans for Johnson & Johnson, Spotify, LEGO, and Hulu.
Richard holds a Bachelor of Arts in Philosophy and Political Science with concentrations in applied bioethics and political theory from Boston College. He is fluent in Mandarin and is currently learning Japanese.