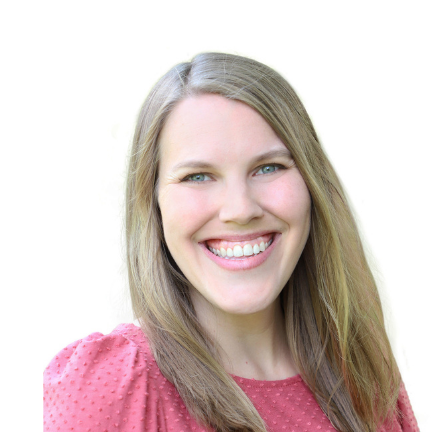 "A leader is anyone who takes responsibility for recognizing the potential in people and ideas and has the courage to develop that potential."
– Brené Brown
Sarah Tencer
Director, Client Services
Sarah strives to emulate servant leadership by approaching all professional relationships and goals with empathetic active listening and a solutions-based mindset. She is process-oriented and has a successful track record of streamlining systems and improving efficiencies. Her experience working in the nonprofit and patient advocacy space has provided her with a strong foundation in understanding the importance of the patient voice and incorporating it into organizational strategies.
Sarah's background is in nonprofit program development and oversight, and she has had the opportunity to develop nationwide best practices, training curriculums, and measurable benchmarks. Her ability to assess areas of improvement and transfer them into actionable goals has led to several organizational process and policy changes, as well as the development of new programs and initiatives.
Sarah holds a Bachelor's degree in Social Work from Appalachian State University, a Master's degree in Social Work, a Certificate in Nonprofit Leadership from the University of North Carolina in Chapel Hill, and is a certified Project Management Professional.