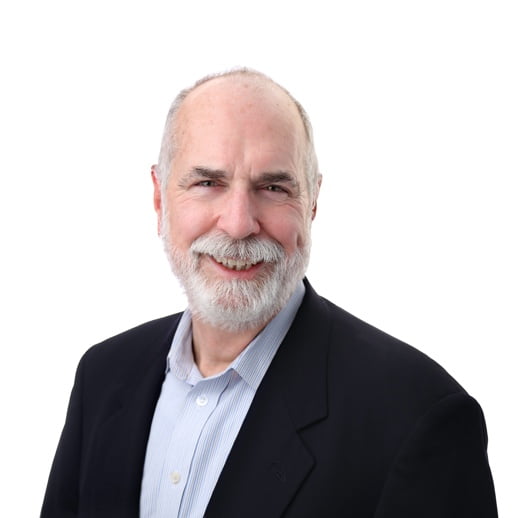 "All labor that uplifts humanity has dignity and importance and should be undertaken with painstaking excellence."
– Martin Luther King, Jr.
Tim Turnham
Vice President, Client Services
Tim has a record of success in finding mutually beneficial connections between industry, patients, and patient advocacy groups to help support shared objectives. Tim has worked in several therapeutic areas, including infectious diseases and oncology. His priority is to maximize the insight and value that patients, patient advocacy groups, and industry can achieve through collaboration.
Prior to joining VOZ, Tim held multiple roles as a senior executive in nonprofit advocacy groups, most recently as Executive Director of the Melanoma Research Foundation (MRF). When he started at the MRF, no therapy had demonstrated overall survival benefit for Stage IV melanoma patients – Tim led the organization through the transition into a new landscape, where multiple treatment options are available, including the new class of immunotherapy drugs that were developed first in this tumor type. Prior to this, Tim was CEO of the Colon Cancer Alliance and held leadership roles at the national office of United Cerebral Palsy and with Whitman-Walker Clinic, the largest community-based HIV/AIDS organization in the country. Through these engagements, he built his broad perspective by listening to patients and care partners and helping give voice to their experiences. Tim worked closely with academic researchers, including convening two summit meetings that resulted in white papers on critical issues of cancer treatment.
Earlier in his career, Tim worked in medical research laboratories while studying theology in preparation for being a pastor, a position he held for over a decade. Tim holds a Bachelor of Arts in Microbiology, an MDiv, and a PhD in Biblical Ethics.