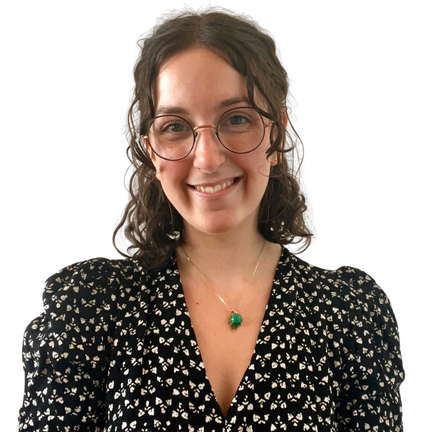 "Find a group of people who challenge and inspire you, spend a lot of time with them, and it will change your life."
– Amy Poehler
Amy Rosenfeld
Director, Client Services
Amy is driven by uncovering the unique challenges faced by patients to help clients better meet their needs. Having started her career in healthcare communications, she brings deep knowledge of the landscape, as well as a dedication to excellence in client service, to her work in patient advocacy.
Prior to joining VOZ Advisors, Amy worked at Real Chemistry (formerly W2O Group), Biosector 2, and BCW Global (then Burson-Marsteller), where she helped biotech and pharmaceutical clients bring new therapies to market and led efforts to raise awareness of various therapeutic areas, most notably in neurological and rare diseases.
Amy graduated with honors from Dickinson College in Carlisle, Pennsylvania. She received a dual degree in International Business & Management and French & Francophone studies.