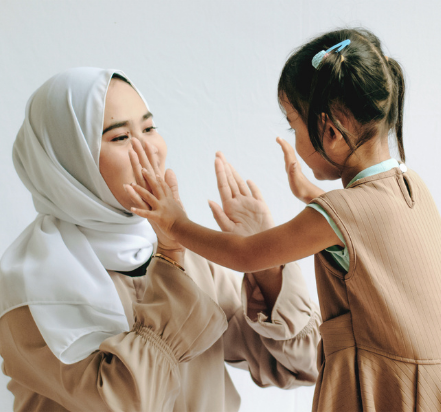 ---
LEAD paves the way to better understand the patient and advocacy landscape
LEAD is a proprietary, cloud-based resource that combines VOZ's deep knowledge of advocacy relations strategy and a wide range of stakeholder groups to identify, prioritize, and centralize all this information in one platform. A subscription to LEAD guarantees up-to-date information on relevant advocacy groups as we track key changes to the information in real-time.
---
Why VOZ?
An important step in integrating the patient perspective into the drug development continuum is to understand the communities and advocacy groups that represent these patients and how to appropriately and meaningfully engage with them. Industry partners face a number of challenges in understanding particular therapeutic area's landscape given multiple factors ranging from many potential partners with varying objectives, to minimal partners in the space.
VOZ cultivates and nurtures respectful relationships with patient, consumer, and professional groups. We have conducted hundreds of environmental assessments across many therapeutic areas.  It is an opportunity for us to help our clients understand a community, surface insights on driving forces, and chart a plan of engagement that is thoughtful and strategic.
---
What You Can Expect
In-depth knowledge of national, regional, and global patient, consumer, and professional groups' goals and programs as well as activities housed in a dynamic and convenient digital platform updated in real-time.
Candid understanding of intergroup dynamics and related insights and considerations.
Foundation and guidance to support the development of effective partnerships and programs.
---
See What Our Clients Have to Say
"This is one the best global landscape assessments I have seen to date. You really did a great job condensing a large amount of information into something strategic that can be acted upon."

Kristin Olson Senior Director of Advocacy, Seattle Genetics
"Your partnership is invaluable. You ensured that our advisors and their caregivers left feeling heard, respected and energized. This workshop was powerful and moving, a strong reminder as to why we come to work every day."

Takeda
"VOZ became an extension of our team whenever needed - the team is always responsive. Because of the breadth of their industry knowledge their advice was always spot on and contextually appropriate. A very valuable partnership."

Anish Bhatnagar CEO at Soleno Therapeutics
"We're thrilled to have partnered with VOZ Advisors to build out a world class advocacy program for people impacted by rare respiratory diseases. VOZ seamlessly got up to speed with our business priorities and working styles. They also delivered excellence in the face of rapidly evolving timelines. The team's strategic advocacy initiatives. Their dedication, professionalism, and responsiveness make them a pleasure to work with."

Respivant
Kristin Olson
Senior Director of Advocacy, Seattle Genetics
Anish Bhatnagar
CEO at Soleno Therapeutics