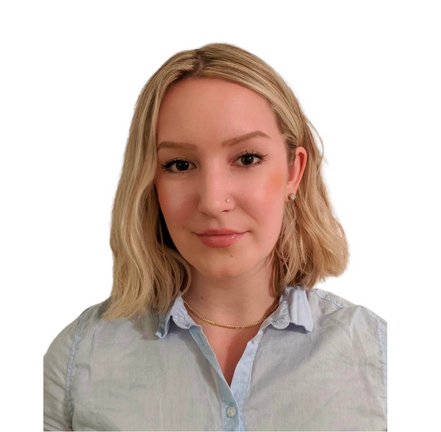 "The desire to reach for the stars is ambitious. The desire to reach hearts is wise."
– Maya Angelou
Cynthia Lafayette
Associate, Client Services
Cynthia brings her experience of working in rheumatology, autoimmune diseases, orthopedics, and rare diseases to support the progression of patient advocacy and engagement in drug development. Cynthia is passionate about understanding diagnoses and the treatment journey through the lens of the patient.
Prior to joining VOZ, Cynthia worked as a medical assistant and scribe for six years, supporting the needs of physicians and patients on many levels. She collaborated with medical professionals to accurately document and understand patients' needs and treatment plans relating to their diagnosis and unmet needs. While working in rheumatology, Cynthia was exposed to one-on-one interactions with patients and relationship-building with both patients and physicians. Cynthia's past experiences have confirmed her ambitions to continue working alongside patients in all therapeutic areas while shedding light on topics that may need improvement in healthcare.
Cynthia holds a Bachelor of Arts in Medical Humanities from Montclair State University.