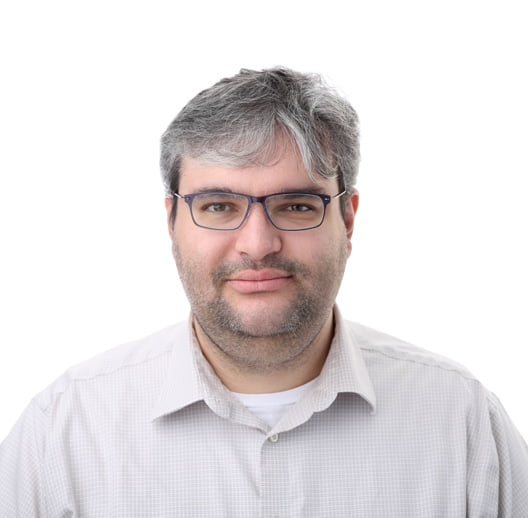 "As iron sharpens iron, so one person sharpens another."
– Proverbs 27:17, King James Bible
Eduardo Rangel
Operations Assistant
Eduardo is responsible for a number of operational efforts within VOZ, primarily focused on LEAD (including extensive efforts in landscape assessments), web development, and the support of optimizing internal systems. LEAD, which stands for Leveraging Environmental Assessment Data, is VOZ's subscription-based proprietary database of patient and professional advocacy groups worldwide and is updated in real-time.
Prior to joining VOZ, Eduardo supported interdisciplinary efforts in a biotechnology company focused on rare disorders. He has a strong background in administration, research, and systems development.
Eduardo holds a Bachelor of Arts in Labor Studies and Employment Relations from Rutgers University-New Brunswick and a Bachelor of Arts in Geography from the Universidade Salgado de Oliveira in Brazil.