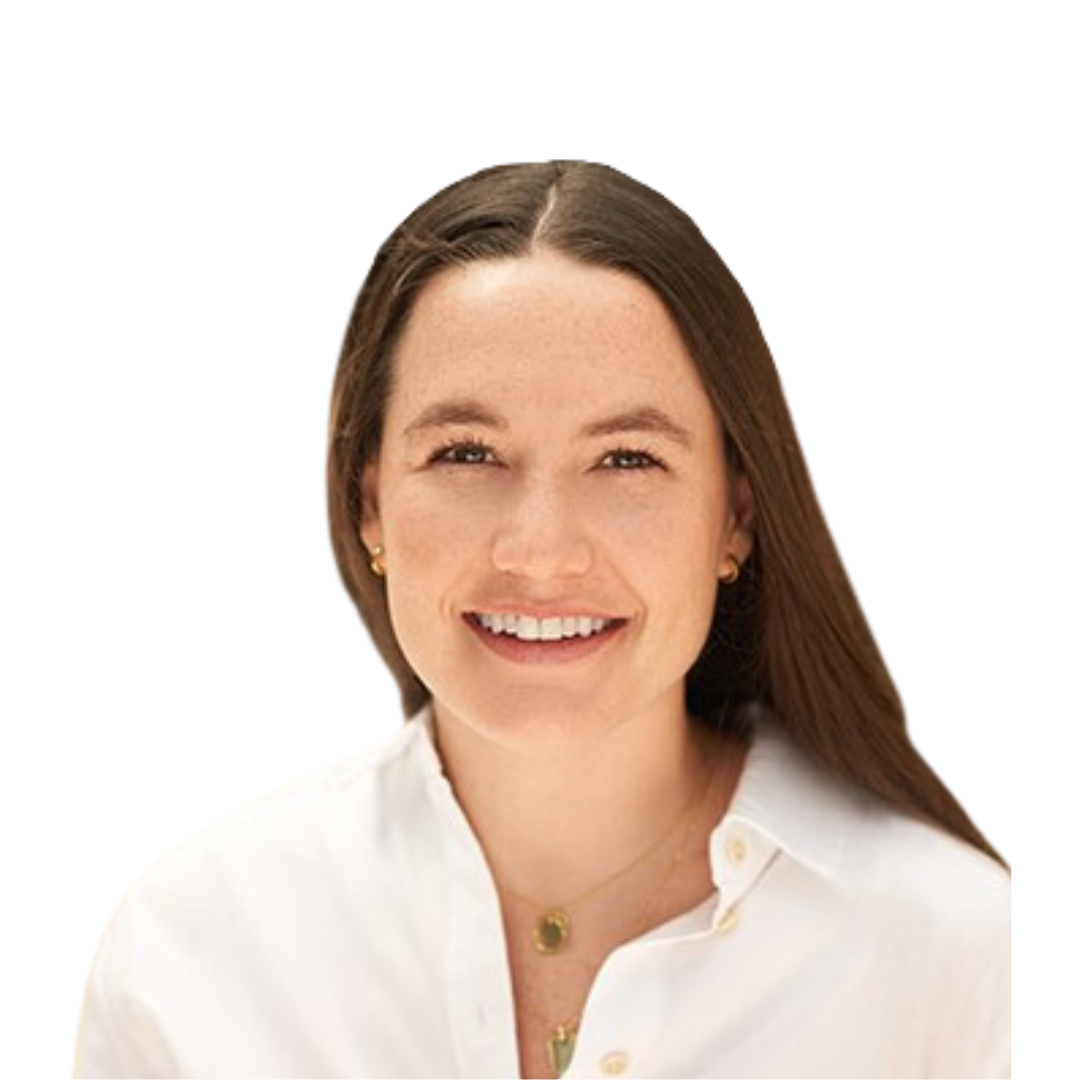 "Far and away the best prize that life has to offer is the chance to work hard at work worth doing."
– Theodore Roosevelt
Kerry Johnson
Director, Client Services
Kerry has a passion for fostering successful partnerships in the therapeutics space by combining her years of experience in supporting the rare disease community with her expertise in advising pharmaceutical and biotechnology companies. She had the privilege of working with the Duchenne and Becker muscular dystrophy community for five years, gaining valuable insights into the rare disease patient experience, drug development process, and the importance of advocacy.
Prior to joining VOZ in 2023, Kerry served as Senior Director of Community Engagement at CureDuchenne, where she drove collaborative programs to accelerate viable treatments and improve standards of care for individuals living with Duchenne muscular dystrophy. In addition to creating and facilitating disease education and family support programs, Kerry's team was deeply invested in getting families involved in research opportunities and ensuring that their valuable experiences and insights were incorporated into feedback sessions with biopharmaceutical partners. Fostering an open dialogue between patients, advocates, healthcare providers, and therapeutics development companies remains a central focus in her role at VOZ Advisors.
Kerry received a Bachelor of Arts in English from the University of Colorado at Boulder.