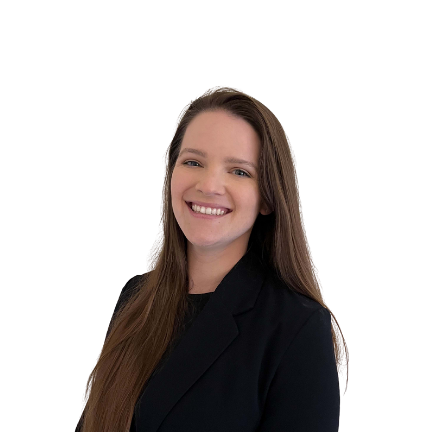 "Real change, enduring change, happens one step at a time."
– Ruth Bader Ginsberg
Kinsey Moore
Associate, Client Services
Kinsey brings patient-centric solutions to her work with clients as well as experience in patient advocacy and a deep understanding of the rare disease space.
Prior to working at VOZ, Kinsey engaged one-on-one with individuals living with rare diseases to identify and address unmet needs. She has experience working in patient advocacy from both the nonprofit and biopharmaceutical perspectives. Her previous work and her personal experience as a member of the rare disease community has ingrained in her the importance of integrating the patient voice into every step of drug development.
Kinsey holds a Bachelor of Science in Psychology from the University of Florida and a Master of Business Administration from the University of Tampa.