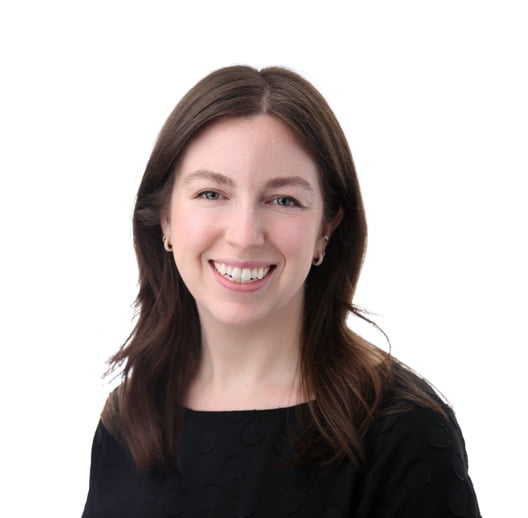 "If you want to exist as a company in the future, you have to go beyond. You actually have to make a positive contribution."
– Paul Polman
Margaret Arbogast
Senior Director, Client Services
Maggie serves as a project leader, providing counsel and facilitating client project initiatives. She approaches her work with a keen understanding of public health and experience in program administration and stakeholder coordination. She works to enhance the value that patients and their advocates bring to client initiatives throughout drug development and commercialization.
Maggie's background consists of working with socially-minded companies and non-profit organizations to leverage business capabilities and resources for improved human health. Prior to VOZ, she filled a variety of capacities at GBCHealth, a network of over two-hundred companies committed to increasing the impact of corporate social responsibility and philanthropic efforts, with a focus on HIV, malaria, and TB. Here, she aligned private, nonprofit, and government stakeholders around collective actions through the Corporate Alliance on Malaria in Africa and the Global Fund Private Sector Delegation.
Maggie holds a Bachelor of Arts in Biology from the University of Rochester and a Master of Public Health from New York University.