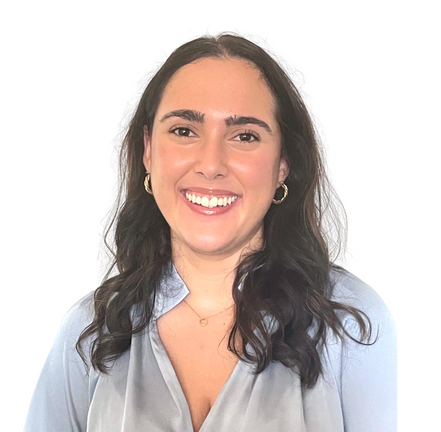 "Public health is a powerful tool to level the playing field, to bend the arc of our country away from distrust and disparities and back towards equity and justice."
– Leana S. Wen
Paula Boccalon
Associate, Client Services
Paula is responsible for the research, collection, and analysis of data to support biopharmaceuticals through the drug development process. She works to ensure the client's needs are met and appropriately incorporates patient insights throughout all the decision-making processes.
Prior to joining VOZ, Paula worked as a patient advocate. During this time, she collaborated with many stakeholders and patients to execute an awareness, advocacy, and education campaign to leverage the voices of those affected by liver cancers around the world. While working in this role she addressed barriers that liver cancer patients and caregivers continuously face in the hopes of increasing the five-year survival rate. Additionally, she helped develop programs in health equity, pushed for policy changes, and advocated for equitable research opportunities for patients. Paula's multicultural perspective and professional experiences have solidified her aspiration to improve equitable access to quality care.
Paula holds a Bachelor of Science in Public Health from the University of South Florida and a Master of Public Health with a focus in Program Management and Global Health Program Design, Monitoring, and Evaluation from Boston University.