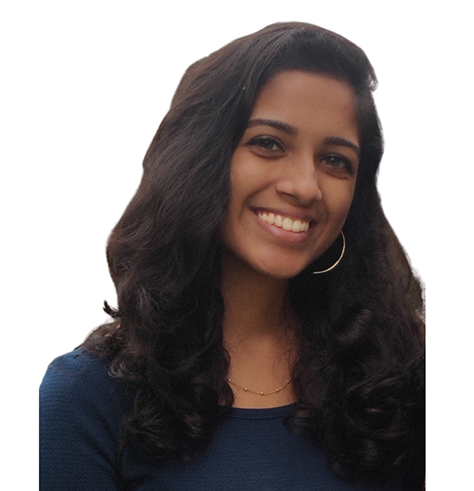 "There is no one size that fits all. We must work country by country, region by region, community by community, to ensure the diversity of needs are addressed to support each reality."
– Amina J. Mohammed
Rashmika Prakash
Associate, Client Services
Rashmika supports clients by conducting thorough research and deriving meaningful insights to bring forth the patient voice when addressing client needs.
Prior to joining VOZ, Rashmika worked at IQVIA, where she was an analyst for the real-world analytics team. She worked with large datasets to derive quantitative insights for her clients in the pharmaceuticals industry. During her graduate studies, she conducted research with professors in various areas of public health – including drug overdose and mental health – while also working as an analyst for ICAP, a global health organization. Rashmika's public health experience combined with her life sciences background in biotechnology help give her a strong foundation to understand both the technical and patient-centric aspects of her role at VOZ as an Associate.
Rashmika obtained her undergraduate degree in Biotechnology and holds an MPH in Epidemiology from Columbia University.