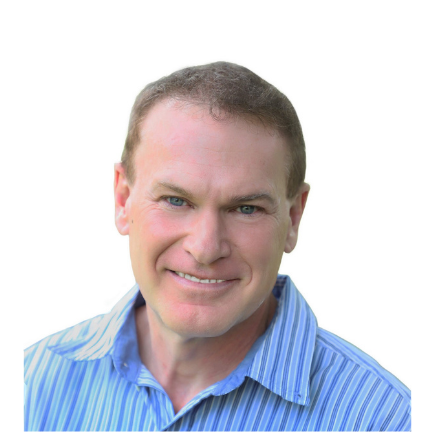 "A person's success is measured by the number of people who seek their advice."
– Warren Buffett
Raymond Meddleton
Vice President, Finance & Operations
Ray is responsible for all aspects of both finance and specific related operational activities, including business operations and project optimization. Ray is a result driven performer and a highly analytical problem solver. Throughout his career, Ray has become well versed in all aspects of accounting, budgeting, forecasting and financial system data analysis. Conscientious and highly motivated, Ray has always strived to find real world solutions and to automate processes whenever possible. Early in his career, he learned that "Time is Money" and brings this mantra into his daily work.
Ray's previous roles include senior positions in various industries – he was the Senior Manager of Accounting and Financial Systems at Brother International Corporation, a provider of home and office products. He was the Assistant Controller for SES S.A., a global satellite and telecommunications provider, as well as holding senior roles with Congoleum Corporation and Goodson Newspaper Group.
Ray holds a Bachelor of Science in Accounting from The College of New Jersey and is a Certified Public Accountant.