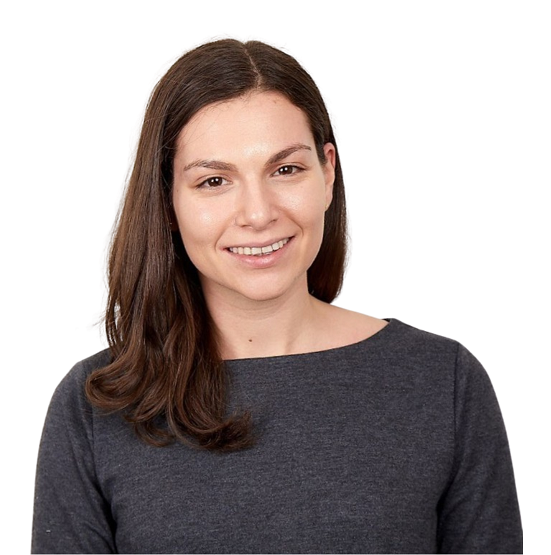 "A little consideration,
a little thought for others,
makes all the difference."
– Eeyore, Winnie-the-Pooh
by A.A. Milne
Renat Last
Director, Client Services
Renat brings her public health background and patient-centric approach to helping clients achieve their goals. Renat collaborates with clients, patients, advocacy groups, and providers to understand the patient, advocate, and caregiver perspective and incorporate those voices into projects to improve overall outcomes. Her experience in non-profit, government, and hospital settings provides a unique perspective that can be applied to various therapeutic areas.
Most recently, Renat worked at the Crohn's & Colitis Foundation, where she focused on patient education and resources. She brought together patients, providers, and caregivers to align on necessary education and programming for those affected by Inflammatory Bowel Disease. She also led a group of collegiate leaders who focused on IBD awareness through advocacy, education, and fundraising.
Renat holds a Master of Public Health from the CUNY School of Public Health, and a Bachelor of Arts in Sociology from Stony Brook University.