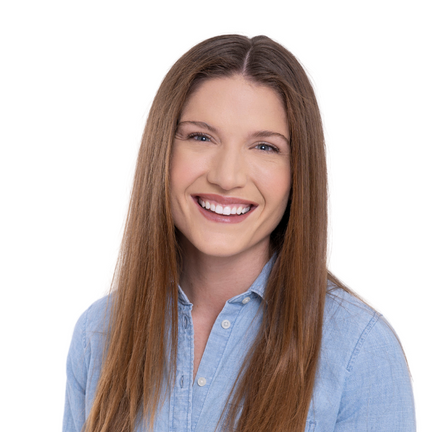 "Find out what makes you kinder, what opens you up and brings out the most loving, generous, and unafraid version of you, and go after those things as if nothing else matters."
– George Saunders
Sam Hurley
Director, Client Services
Sam combines her engineering background with her people-first approach and marries relationships with data to deliver efficient and effective projects. Sam partners closely with clients, patients, and patient advocacy groups to deliver mutually beneficial solutions that ensure the patient voice is heard and client goals are met. She works to incorporate the insight and value that patients and advocates bring to client initiatives from discovery through post-launch access.
Starting her career as a chemical engineer, Sam transitioned her career to the health care sector where she partnered with over 100 patient advocacy organizations to bring the patient voice to health care provider education at Endocrine Society and PRIME Education.
Sam holds a Bachelor's degree in Chemical Engineering from Cornell University and a Master's of Public Health from George Washington University.
Sam is fluent in Spanish and resides in Mexico City.