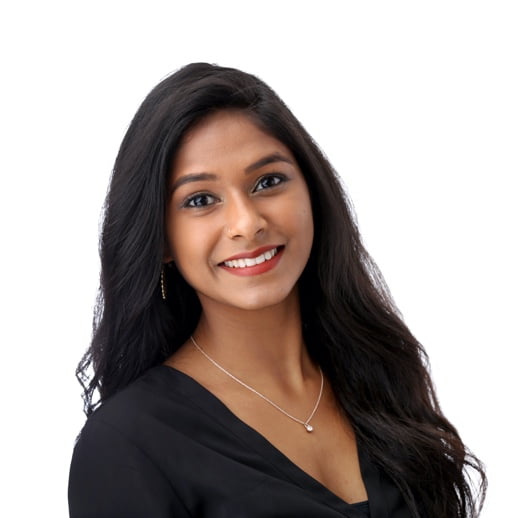 "Strive not to be a success, but rather to be of value."
– Albert Einstein
Stephy Olickal
Associate Director, Finance
Stephy oversees all aspects of corporate accounting in accordance with GAAP requirements and contributes to forecasting for strategic decision-making.
Stephy joined VOZ from a world-wide leading nonprofit organization, where she was focused in accounting and was recognized with the professional "30 Under 30" award for her career achievements and efforts to build a better future for her community.
Stephy graduated in 2016 with a Bachelor of Science in Accounting from Montclair State University.