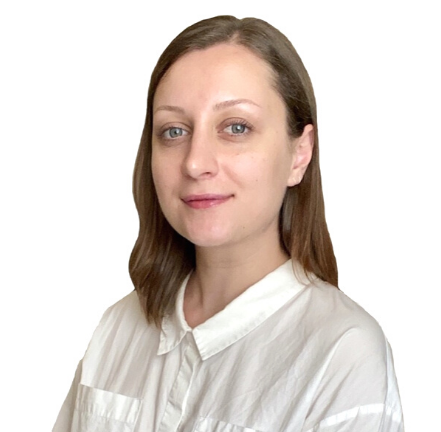 "Pleasure in the job puts perfection in the work."
– Aristotle
Valeriya Kovalenko
Senior Associate, Finance and Operations
Valeriya is responsible for supporting the Finance & Operations department with system development and maintenance, invoicing, and collections.
Valeriya joined VOZ from Lacoste, where she was focused in wholesale operations and the integration of new business channels and practices.
Valeriya graduated in 2010 with a Bachelor of Business Administration from Baruch College.