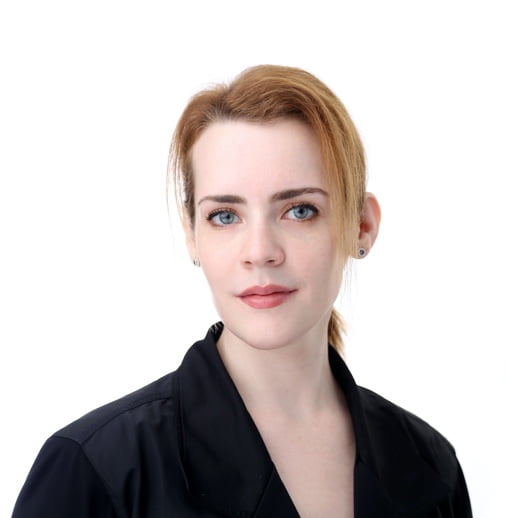 "Well done is better than well said."
– Benjamin Franklin
Von Waldauer
Senior Executive Assistant
Von provides support to the leadership at VOZ and partners with multiple colleagues in efforts across finance, operations, marketing, and client services. Working with the marketing team, Von is a key contributor in the visual identity of VOZ and develops videos as well as graphic materials for VOZ and its clients.
Prior to VOZ, Von was the assistant to the Vice Chair of Research & Director of Reproductive Genetics at Columbia University Irving Medical Center (CUIMC). There, Von was heavily involved in research coordination in the realm of Maternal-Fetal Medicine (MFM). Von also assisted the Director of the MFM Fellowship Program and the Co-Directors of the Preterm Birth Prevention Center. This experience gave Von the opportunity to learn about rare genetic diseases, particularly in MFM, and clinical trials.
It was through CUIMC that Von first became an advocate for LGBTQ+ rights, particularly in transgender awareness with a focus on improving the healthcare experience for transgender individuals. Von continues to be a voice for this minority demographic.
Von earned a Bachelor of Arts in International Area Studies with a concentration in Literature, Arts, and Cultures in 2009 from Drexel University in Philadelphia, PA. Von is certified in TESOL, TEFL, & TESL to teach English as a second/foreign language. Von is highly proficient in German, having studied abroad at the Heidelberg, Germany campus of Schiller International University, and has studied Japanese for over a decade.